Yilan pink mystery! Cherry Blossom Bloom at Fo Guang University
Foguang University is located at Linmei Mountain, 430 meters above sea level, with different characteristics all year round. At the moment of spring blossoms, Yoshino Cherry, Yae Sakura and Taiwan Cherry in Foguang University bloom in succession. The cherry blossom forest in the mountains is blooming in the University campus. The scene is quite dreamy and beautiful.

Because of its original green woodland and rich ecology, Foguang University has been praised by many tourists as a forest university and an ecological university. In recent years, Yang Chaoxiang, the president of the University, has also cultivated many flowers, such as Taiwan Cherry, Yoshino cherry, Yae Sakura, plum blossom, Beautiful Galangal, Golden Lycoris, etc. He hopes that the campus will be the most beautiful garden supporting environmental education.

Yang Chaoxiang, president of Foguang University, said that in addition to the beautiful scenery of cherry blossoms and camellia blooms, the Millennium People's Memorial Hall will hold a special exhibition for Chinese New Year before February 17. In addition to visiting the Kaishan Hall and the University History Museum, visitors could also Knock on prayer bells, do lighting prayers and other activities, He welcome all the meritorious deans, taking advantage of the spring season, invited to come back to see the beautiful university where millions of people support.

[Remarks: Transportation]
The campus of Foguang University is open from 7 am to 9 pm every day. In addition to driving by self, the Foshan University bus and the "Taiwan Good Travel" sightseeing bus have entered the campus and the transportation is very convenient.



(Photo by Yang Chaoxiang)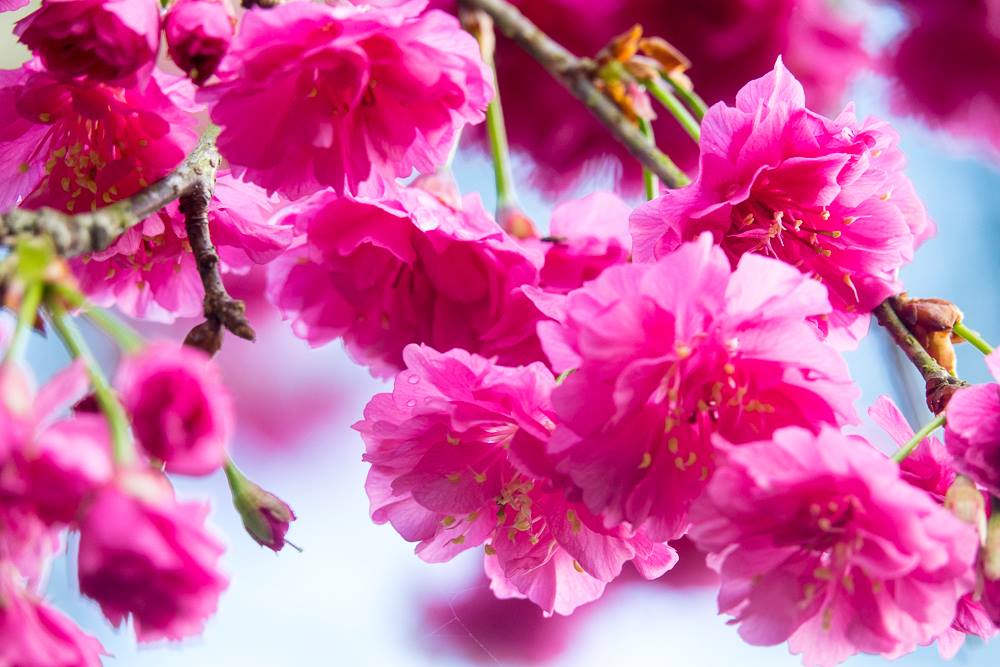 (Photo by Yang Chaoxiang)



(Photo by Yang Chaoxiang)



(Photo by Yang Chaoxiang)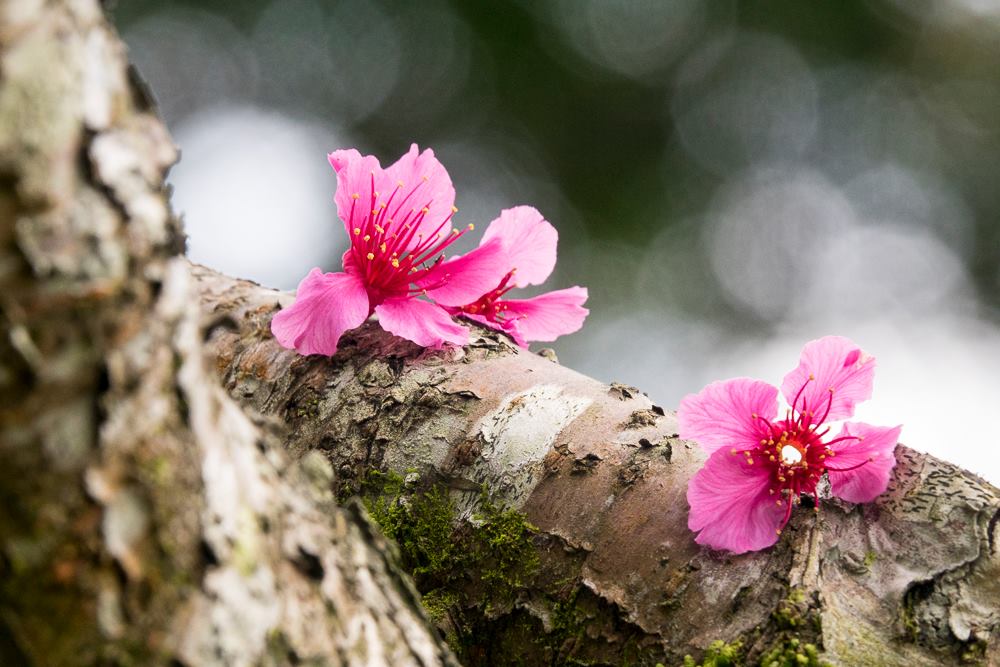 (Photo by Yang Chaoxiang)